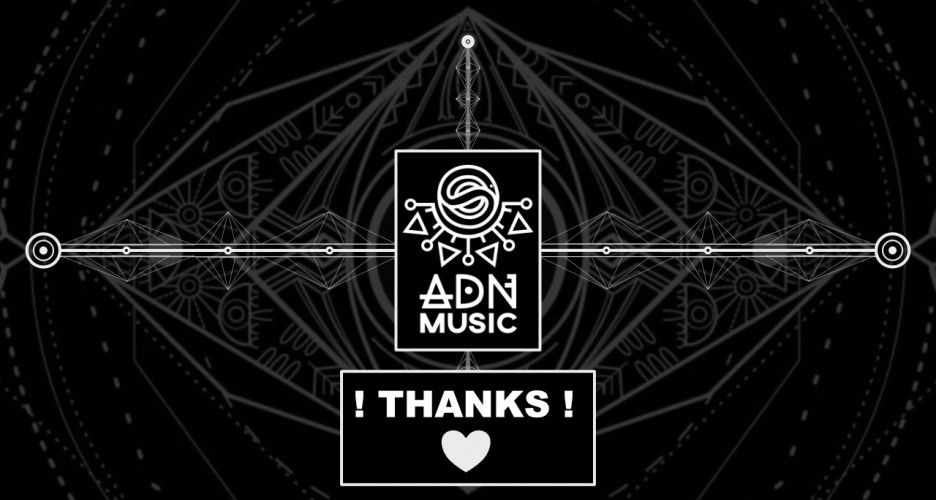 After 50 days of campaigning, the adventure ends ... We were able to reach 141% of the objective, that is to say : 4236 €.
You have been 81 people to support us in France for an average donation of 53 €: it's huge !
"Thank you" is not strong enough to tell you all the emotion we have after the success of this crowdfunding campain.
With such a backup, we will be able to keep our activity running until the end of the year. Naturally, we hope the resumption of late-night events won't be too long to come...
Thanks to this support, you allow us to stand together in what we enjoy the most: sharing good music ! We won't waste our time because next Monday, the label will release a new compilation.
No less than 10 other releases are planned between now and the end of the year: be ready for an avalanche of ADN Music!
The fundraising counterparts will be sent in the course of June.
We will soon send an e-mail to all our contributors about this matter.


You can still support us by taking a membership through our partner HelloAsso.
ADN-ly yours.
❤